Just 17 Minutes a Day for 21 Days will Change Your Life!
"There is no try, only do or not do"
Or Get 25% Off Our Single Products
Use the code 20GOALS.
Valid through Oct 8, 2023
1. Choose
The change process finally starts when you finally decide that your current situation is intolerable or that you absolutely no longer wish to miss out on opportunities and accomplishments enjoyed by others. However, choosing to change is only the beginning.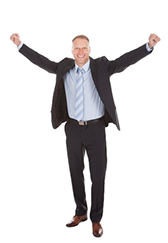 2. Commit and Focus
This is what stops most people. Without commitment and focus, change rarely happens. This is the difference between dreams and goals that you achieve.
3. Think Differently
Your brain is the most important tool you have to achieve success in life. But, no matter how much you want to change or how focused you become, unless you change you how you use your mind, you will get the same results. Getting past resistance to change and empowering needed resources requires creating new patterns of thinking.
4. Collaborate
.Life is a team event. This means that ultimate success always involves the support of professionals, family, friends, and the collaborative effort of like-minded colleagues.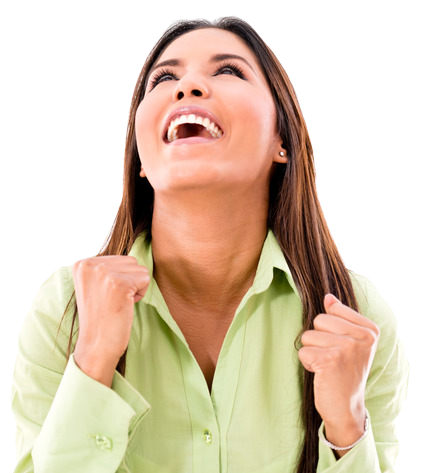 I've been helping people and organizations achieve their goals for over 24 years. Click on the buttons on the right to learn more about three powerful success programs that can get you started on the path to unbelievable success and achievement today.
- Tim Brunson
​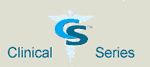 (42 Titles - including OCD, PTSD, Trichotillomania, Dissolving Warts, Controlling Chemotherapy Side Effects and more)

Payments are processed by The International Hypnosis Research Institute, LLC.
Hypnosis CDs | Hypnosis MP3 | Hypnosis Downloads
Number of Visitors: 6025957 Last Date Visit: 10/03/23